Tax Forms

Checks & Forms

Bank Accessories,
Deposit Slips, etc.

Promotional Products
(with your company name/logo)


Help us GO-GREEN by accessing our online forms brochure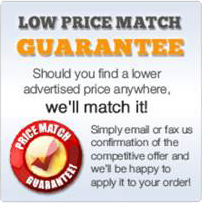 Our
live chat
agents are
available to assist you
Mon-Fri 9am-5pm EST
.
Click to chat wherever
you see this chat button!
Products » Checks & Forms

The DPA Forms Division offers you much more than checks and forms. We provide promotional products with your company name and logo, tax forms, and toner cartridges. Call our customer service team for pricing and product information.

Please ask us for a Data Pro Accounting Software catalog and begin saving time and money today.