Tax Forms

Checks & Forms

Bank Accessories,
Deposit Slips, etc.

Promotional Products
(with your company name/logo)


Help us GO-GREEN by accessing our online forms brochure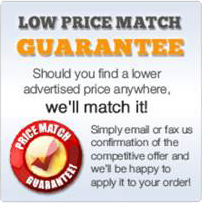 Our
live chat
agents are
available to assist you
Mon-Fri 9am-5pm EST
.
Click to chat wherever
you see this chat button!
If there are tools or areas of improvement youd like to see appear in this space, just let us know and well take care of it.